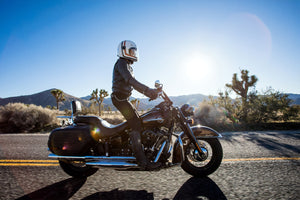 Experience The Ride of a Lifetime!
Discover The Open Road.
Take The Long Way Home.

Partnerships and Special Offers
Mad Maps doesn't just end at the best maps for any adventure. Through partnerships with industry leading associations, events, and service providers, we bring you much more! learn more Here.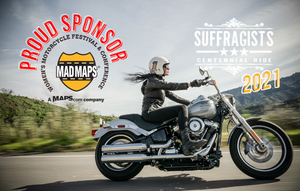 MAD Maps Sponsors The 2021 Suffragists Centennial Ride!
Follow along to hear stories from the road and receive exclusive discounts here.
JOIN THE CLUB!
Find unbelievable rides, tips, discounts, deals and many other ways to make your next adventure the Ride of a Lifetime.